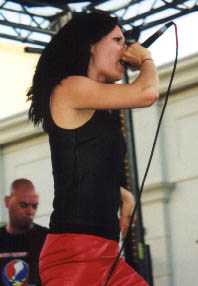 Tara, walking across the stage with Tom in the background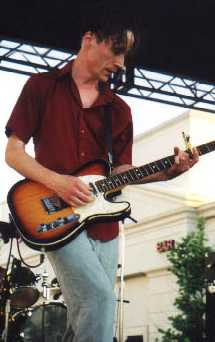 How come no one mentioned
Thomas didn't have blonde hair anymore???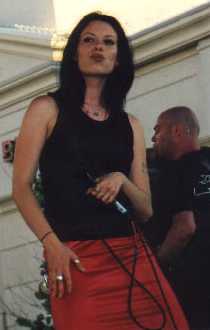 Above and below - Tara and Tom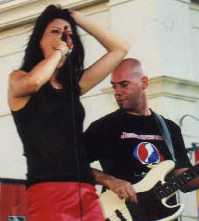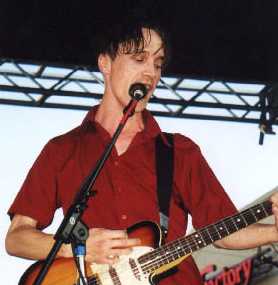 Sing it Thomas! :o)
Lisa has a picture of herself with JOYDROP from this show located on the JOYDROP with Fans portion of my site.
There is also a picture of JOYDROP at a signing table Lida took located on the Candid photo's page.
THANKS LISA!!!
Go back to my MAIN JOYDROP SITE
This is my Email address


Lisa's pictures have been seen
times.

June 2000 - Easton Town Center
- Columbus OH
All of the pictures seen on this page were donated kindly to my JOYDROP website by Lisa (shirleyrock@hotmail.com)
These pictures capture her JOYDROP experience from when she saw them perform an "awesome" show in the town's center square. Enjoy the pictures!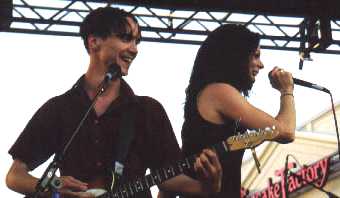 A happy moment on stage with Thomas and Tara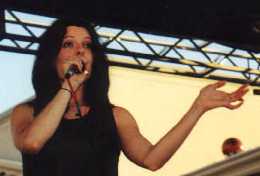 Love this picture of Tara :o)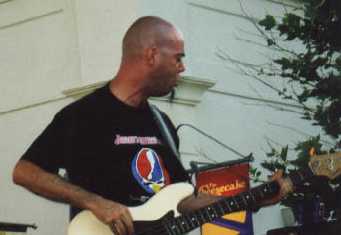 Tom into the music as usual!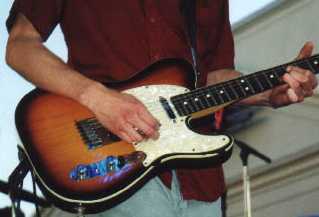 Thomas and his guitar work...I believe this was during "All Too Well"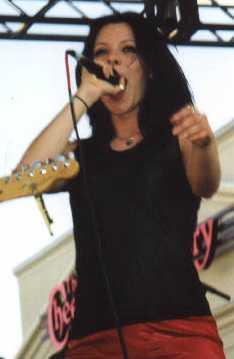 *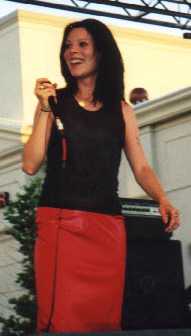 Ahhh.....Tara....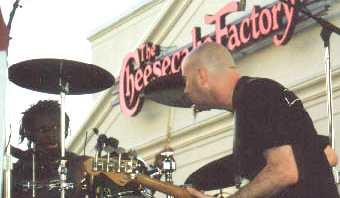 FINALLY! A picture of TONY (oh, yeah, with Tom)! :o)
Hmmm...according to the sign- Cheese Factory?
I don't think so!!! :o)